STORY IS THE BACKBONE
July 29, 2018
Food is all about taste, flavors and sensations, you have to make your audience experience all these extents with just their eyes and it is a very complicated thing to do. However, if you can activate their senses just by having them look at your food images, you have a winner. You must trigger their desire, their" I want to eat that now" feeling.
To be able to do that you need a story.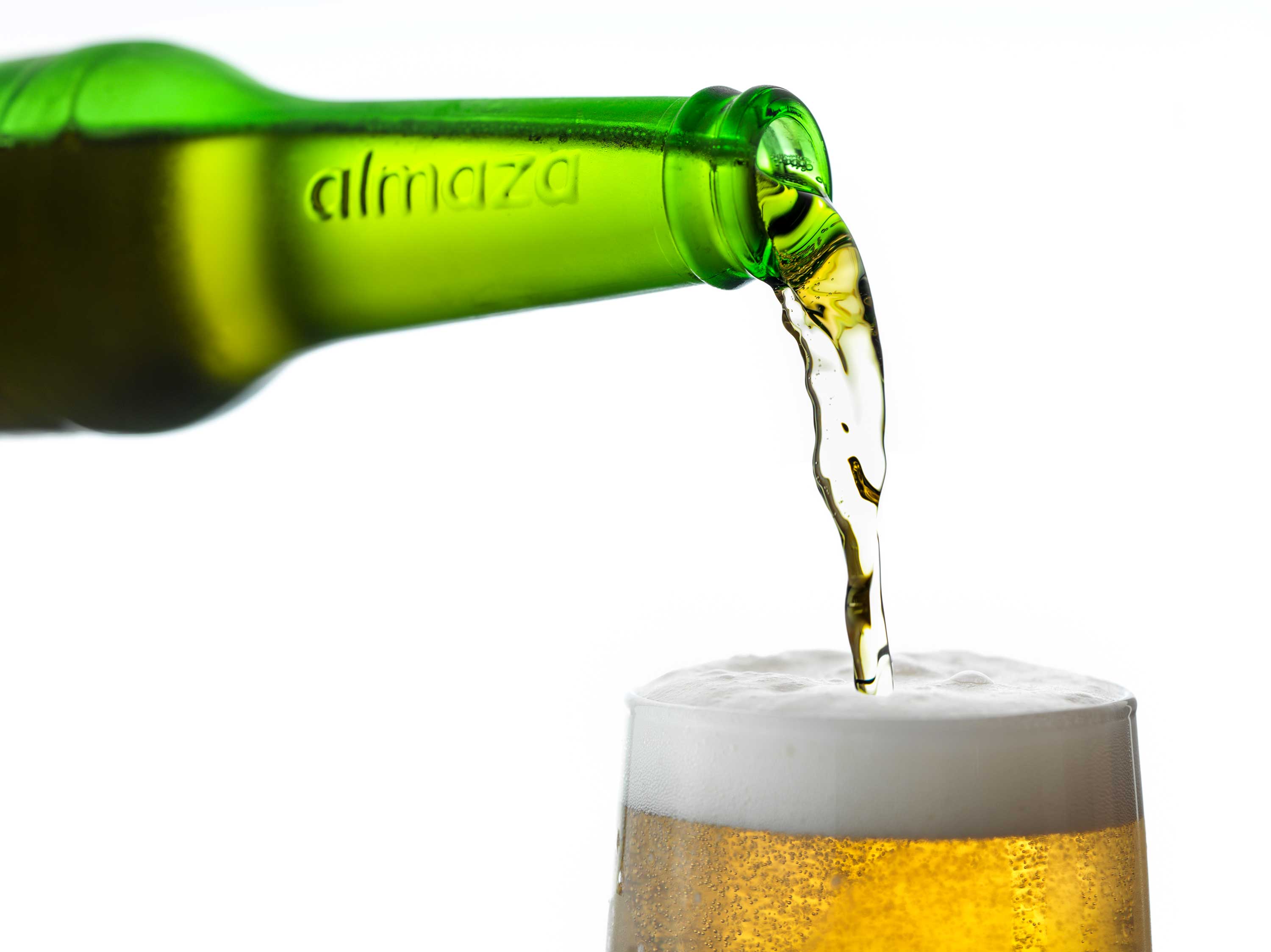 It's all about the story behind each photo since it drives all other choices, lights, style and composition. It's a vital component of any form of art, and food photography is no exception".
Capturing a photo that truly has a story you want to share with your audience is certainly a challenge on its own.
Mario Daou: "Before starting any client project, I always ask myself a question: "what do I want to showcase and represent in each photograph I take? This helps me arrive to my point".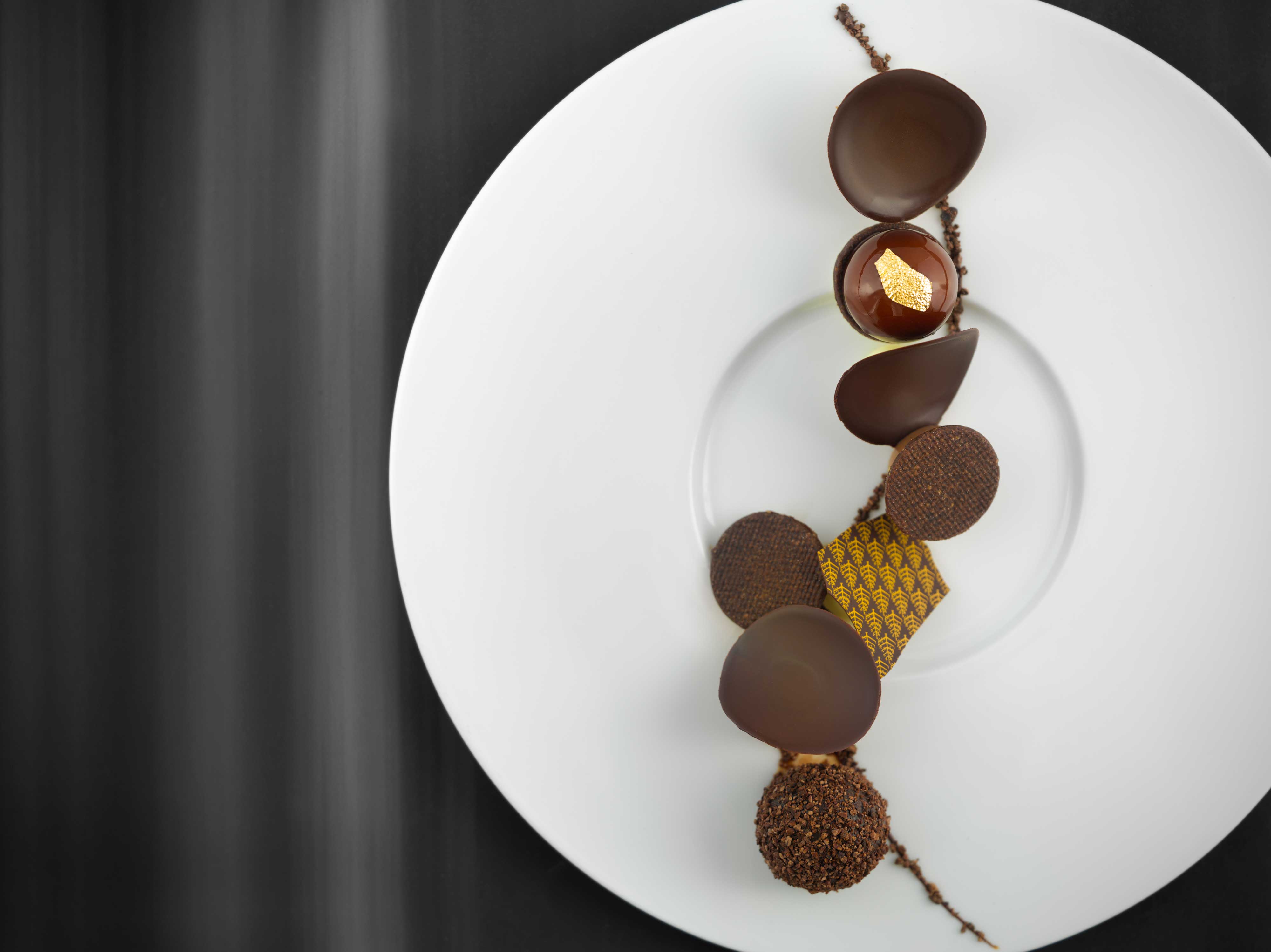 A story can be a feeling you want to express like a refreshing summer cold beverage, or an emotion you like to trigger for example traditional holiday food.
Food styling and photography is Mario Daou's passion, his job is to be creative, think outside the box, create an image that evokes a specific emotion. Since there are thousands of pictures made, but only few remain engraved in our memories.