who is Mario ?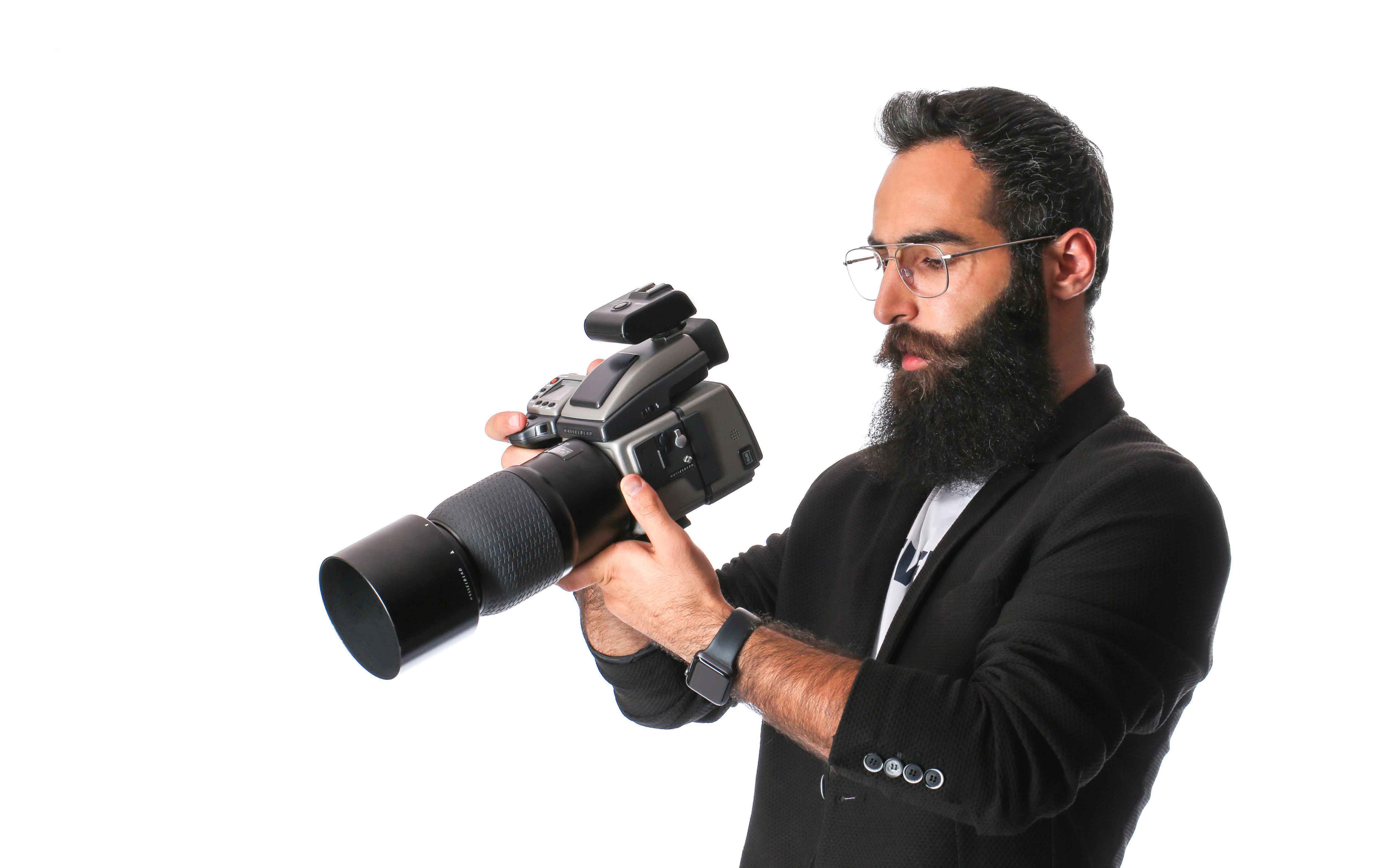 He is not just a Photographer, he is a Chef who takes his friends and guests on new and exciting journeys into the culinary world. Born and raised in Deir El-Qamar Situated in the historical heartland of Mount Lebanon, His artistic vision has shaped his unique approach to photography. Mario became interested in cooking at the age of sixteen, he spent nine years building experiences in different cuisines . It was a sip of Corton-Charlemagne that changed everything. His love of wine culture grew to the point he decided to become a professional Sommelier. He combines the passion for photography with his love of food, wine and the finer things in life. Mario's goal is to merge all of his interests and skills together to create rich and elegant food photographs.
clients
We're proud of helping the best companies deliver positive emotions to their customers.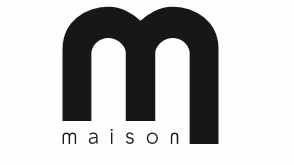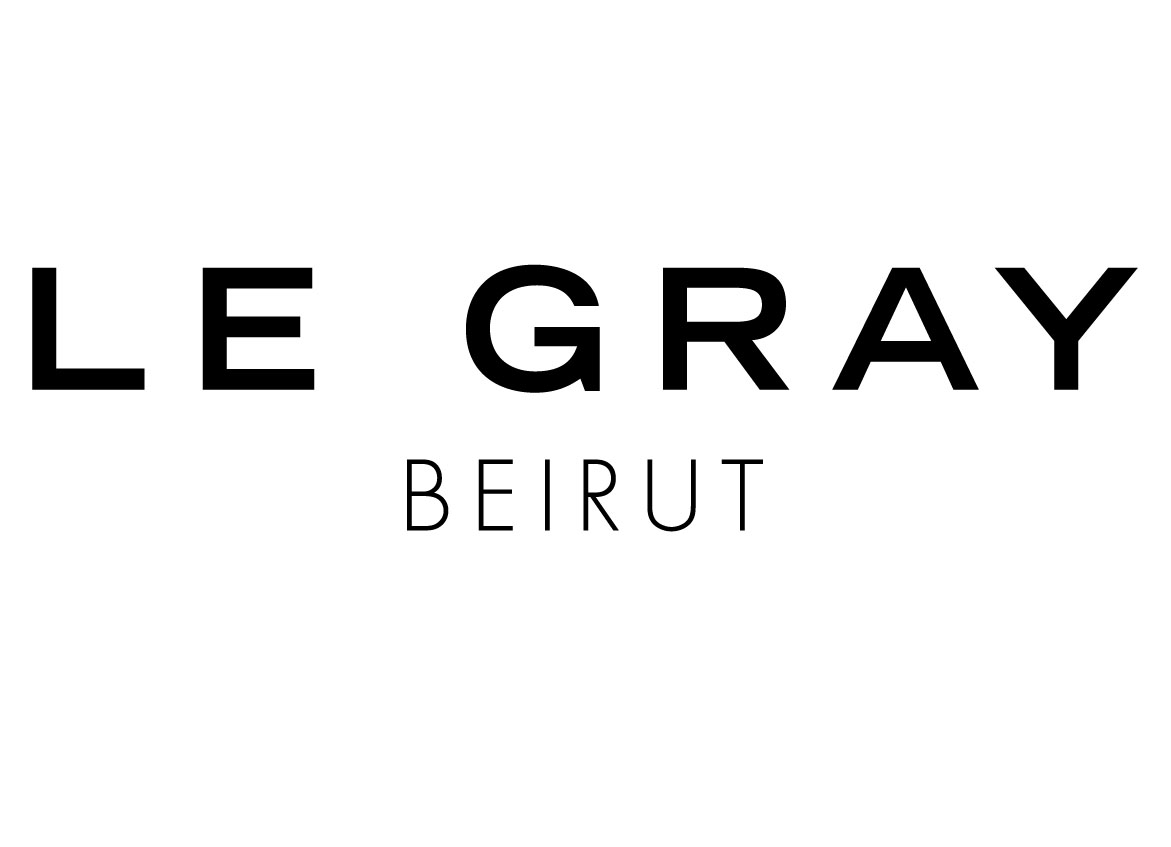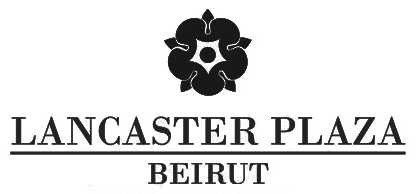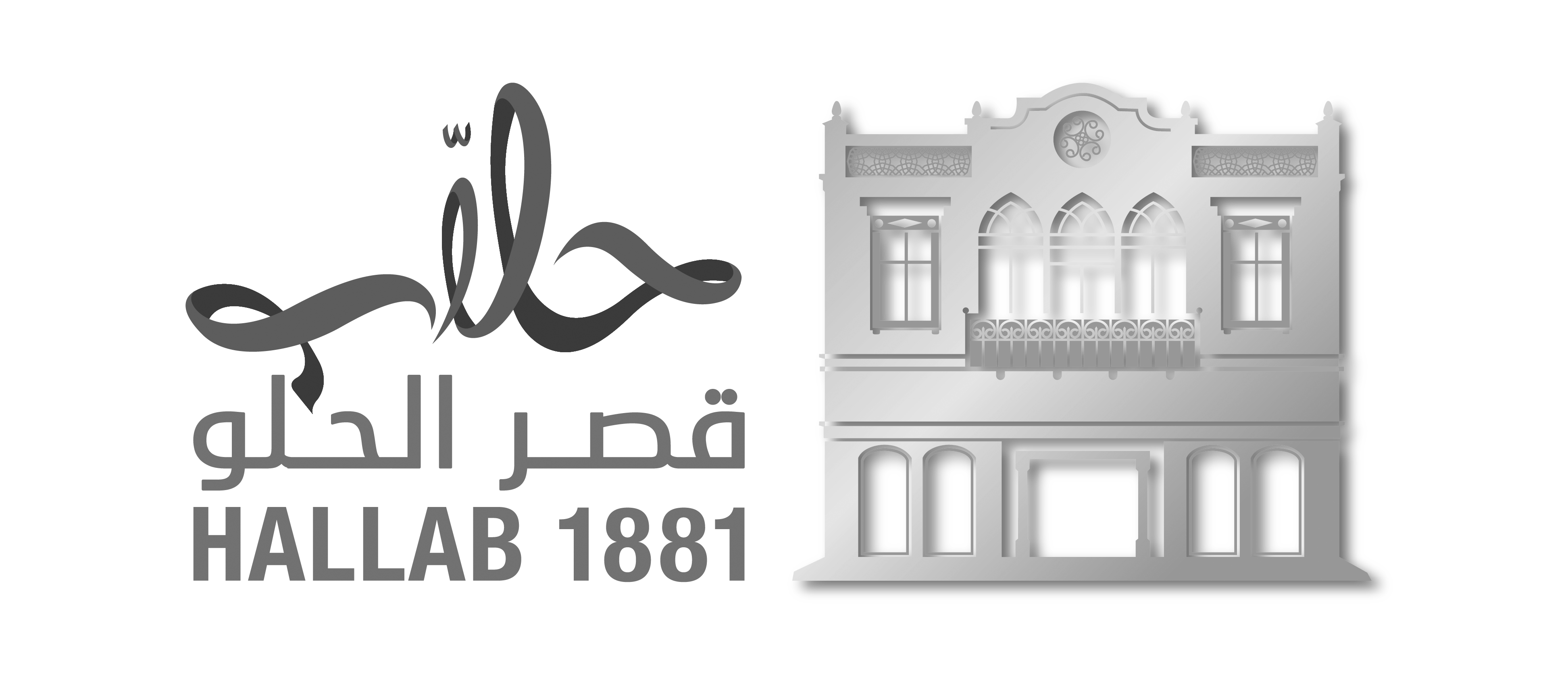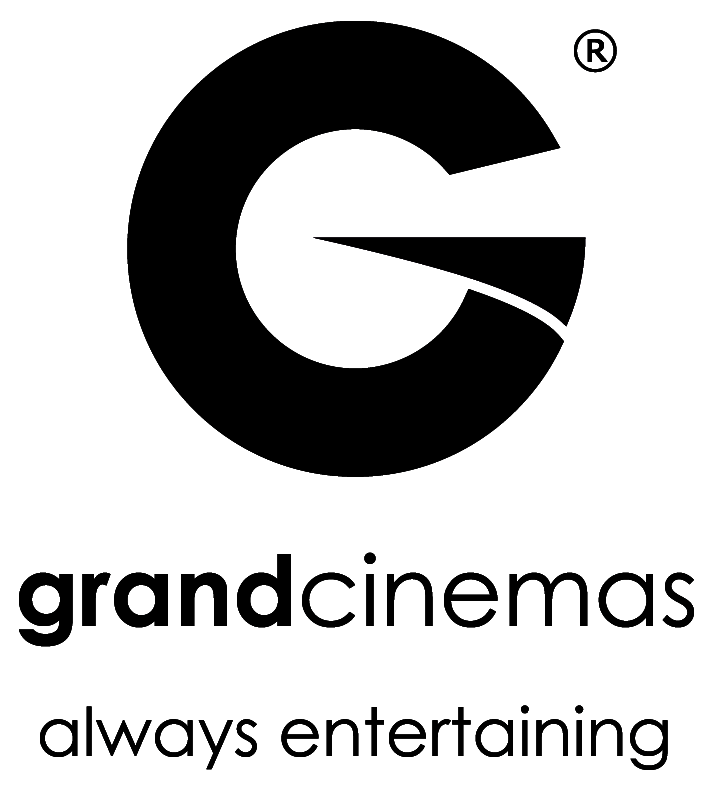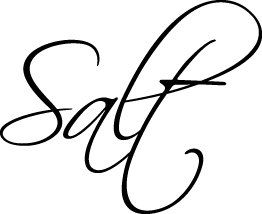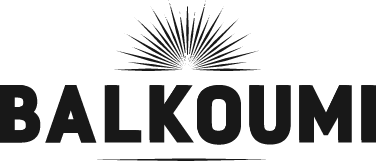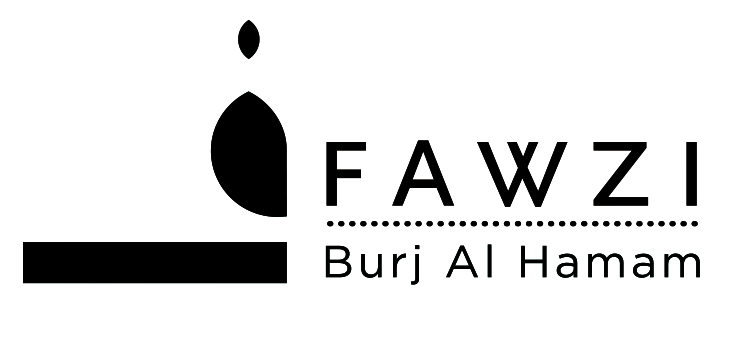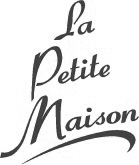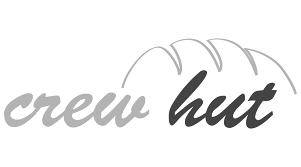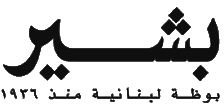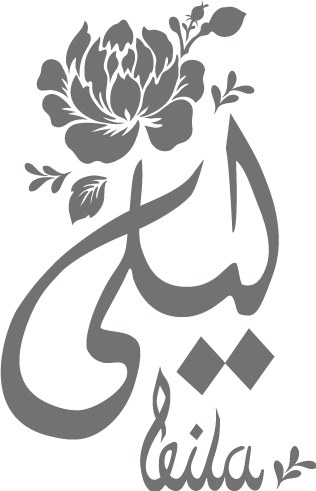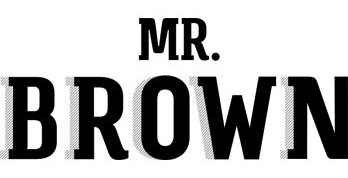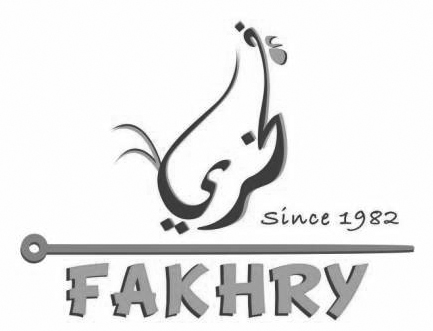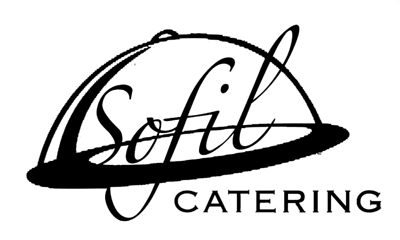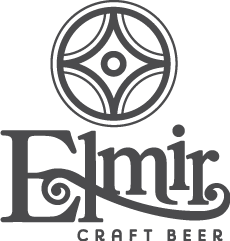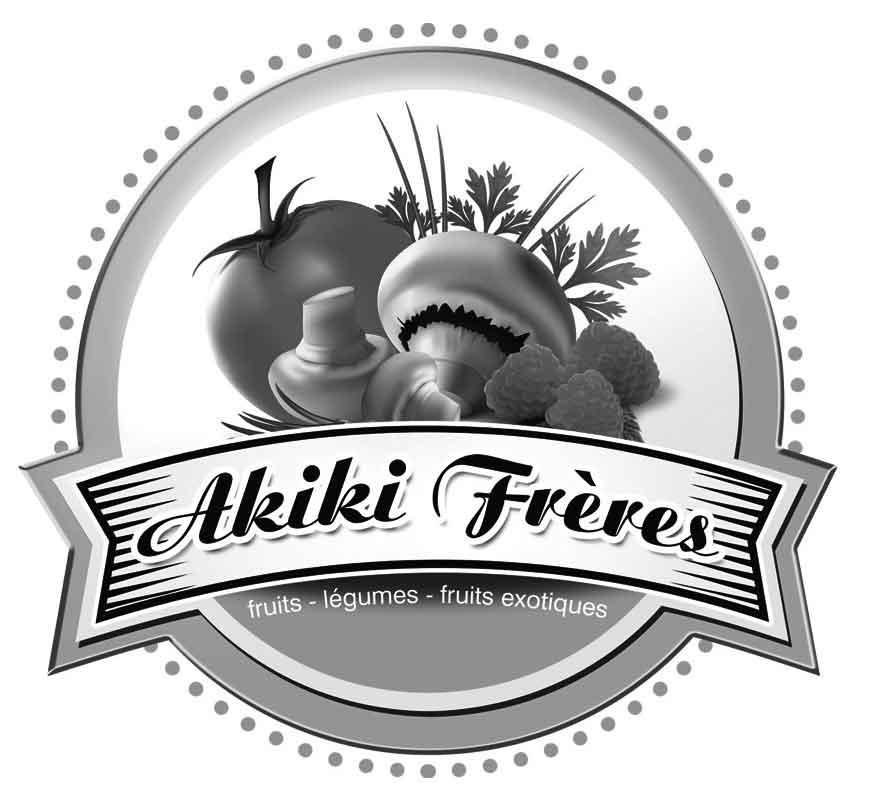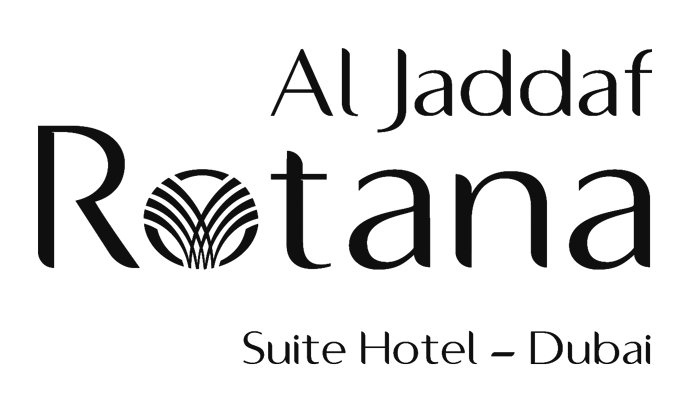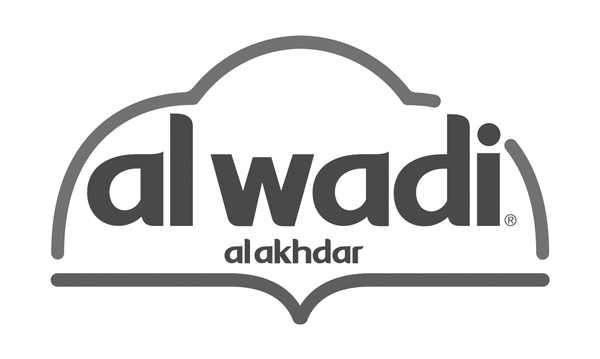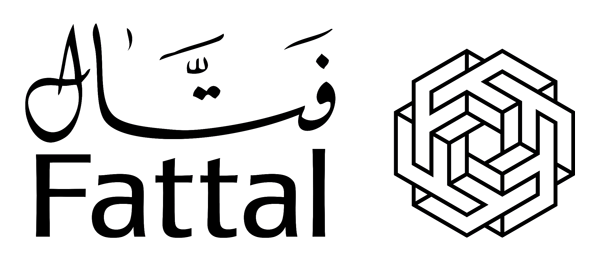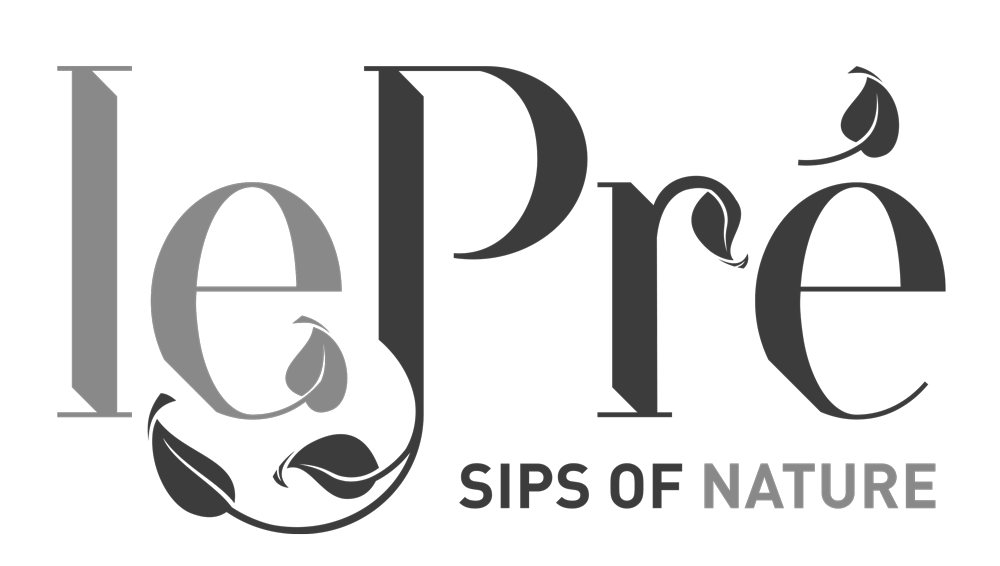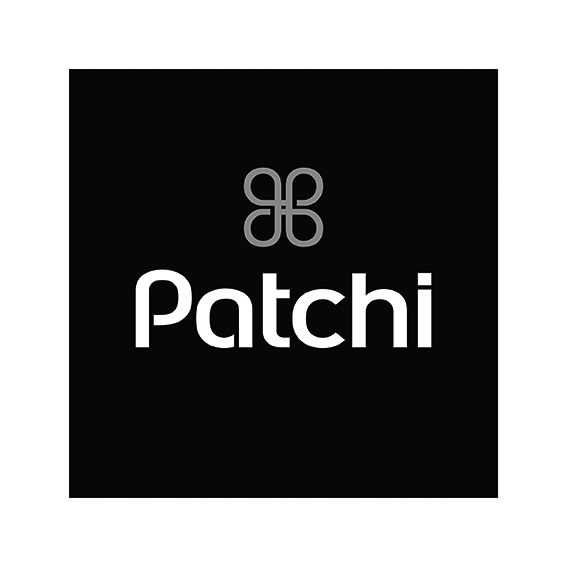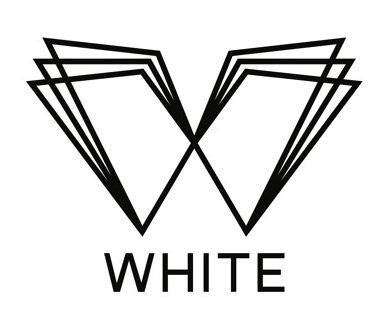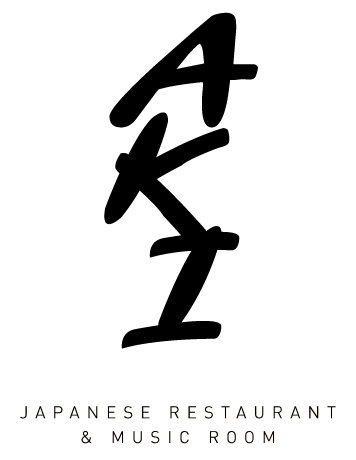 GET IN TOUCH!
If you have any questions, suggestions, comments, advice, thoughts or you just want to share something with us, please get in touch to info@mariodaou.com. We will also be more than happy to provide you with more information about our professional services.