The power of food styling
November 21, 2018
"Food styling" is one of those career titles that sounds cool and charming and vaguely glamorous.
But what does a food stylist really do?  
‍
A food stylist is a person who styles and polishes food that's presented in everything from advertising photos to magazine spreads. They work closely with chefs, editors and photographers to make food look as good as possible.
‍
The food stylist prepares the food to make it look its best in real life and in photo, he helps to set the scene and tell a story. Then it's up to the photographer to make sure the lighting, composition, and framing is right to capture it. Luckily Mario Daou has that unique combination, he is not just a photographer, he is a food stylist with professional culinary background.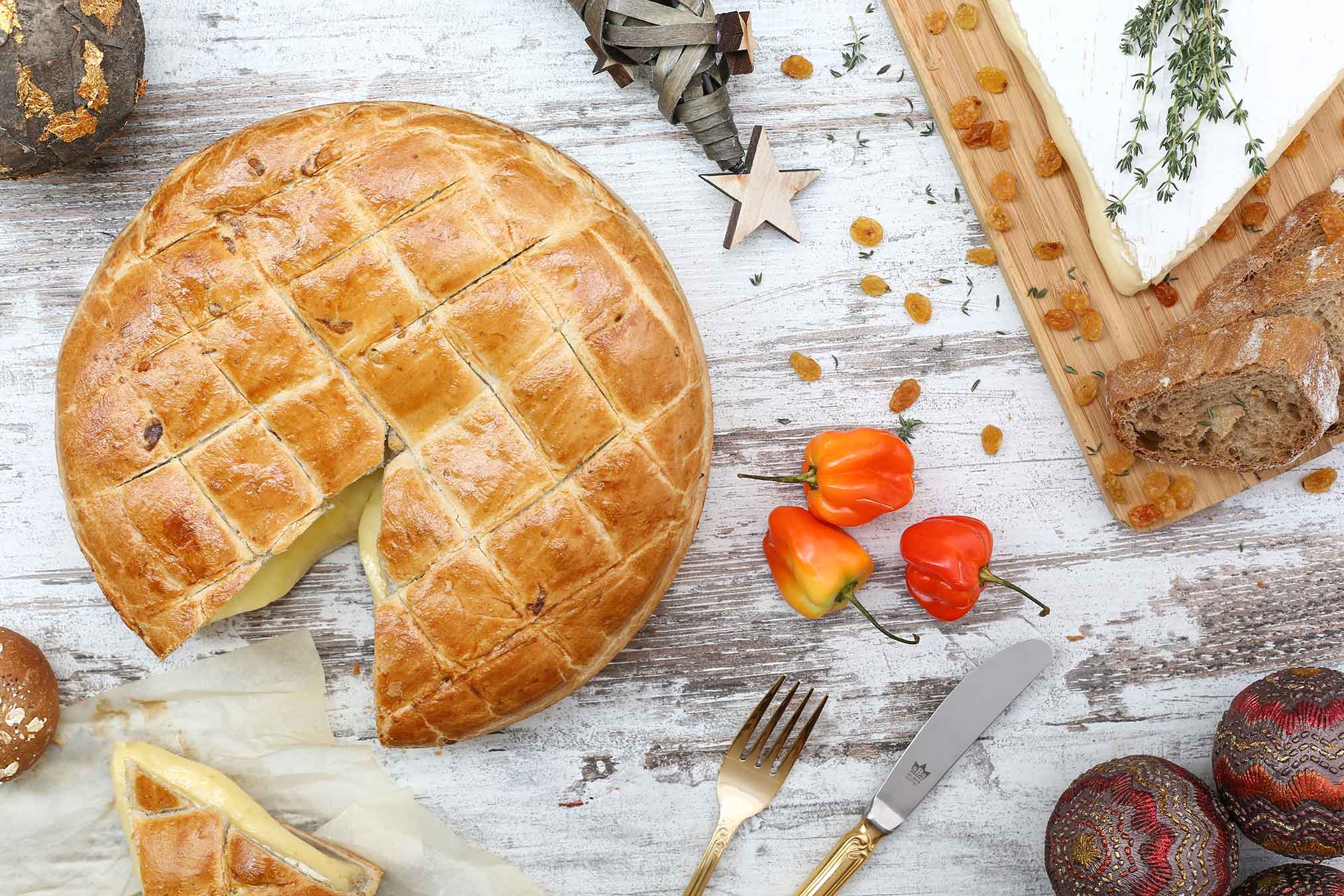 "If it looks good eat it"
Seeing things from both sides of the lens allows Mario Daou to create successfully styled food photography. He spends a lot of time and effort into mastering and forming the eye-catching treats about to photograph himself. His experience and love of food enables him to come up with innovative ideas on styling, for everything from advertising social media photos, menus, to recipe books and magazines. His Goal is to merge all of his interest and skills together tocreate rich and elegant food photographs.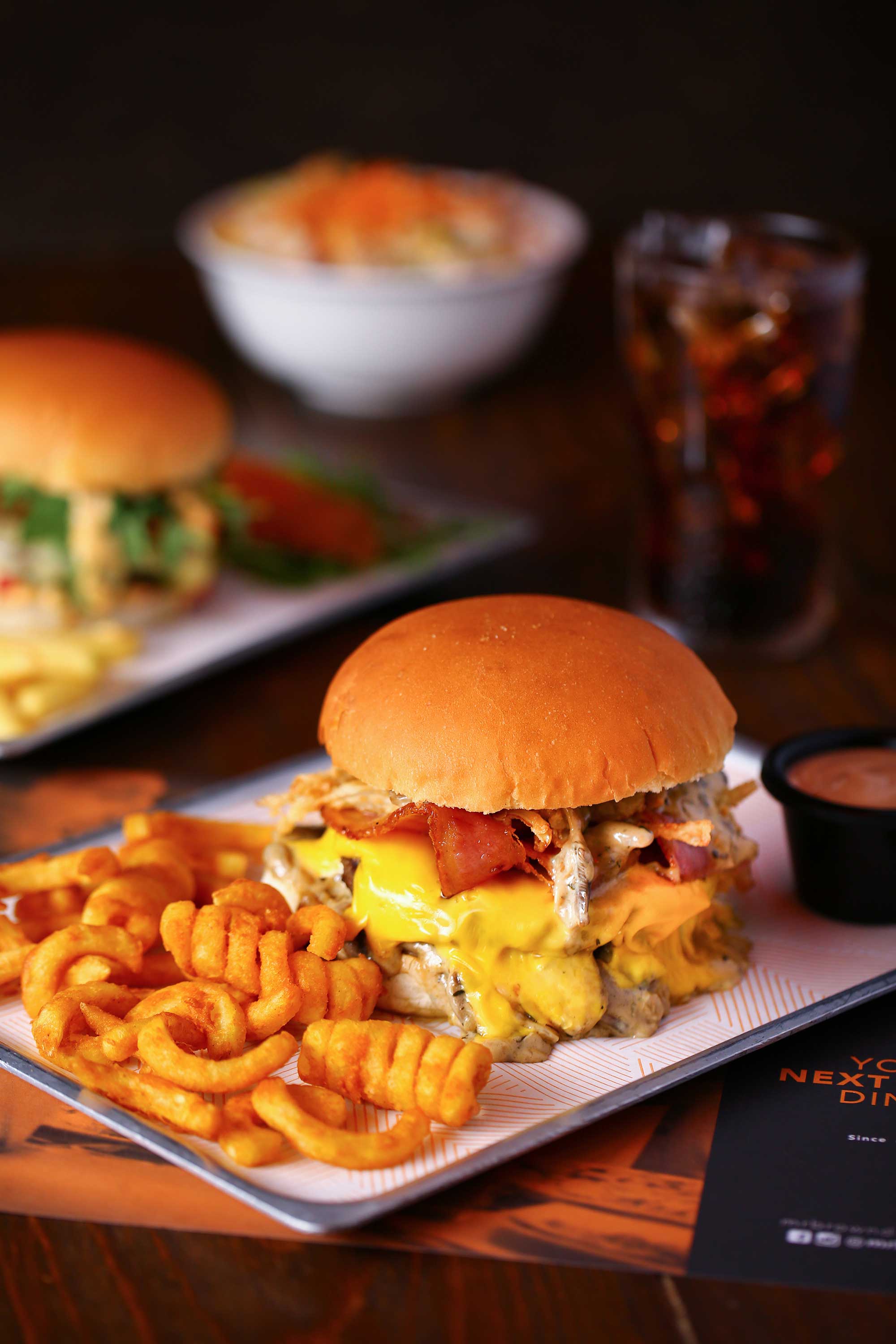 There have been great changes in the industry with time, like the explosion in popularity of food blogging and social media, food videos, foodies and recipe creators. According to an article in the Independent, 18-35-year-olds spend five whole days a year browsing food images on social media and 30 per cent will avoid a restaurant if their social media food photo is weak. We can't ignore anymore the important and power of food styling in each photo taken, it can make or break a brand.
Mario Daou the Lebanese food stylist and photographer: "The way you market and brand yourself often begins with just a photo. From restaurant plates to coffee takeaway, styling food for the camera is an art form, one which requires high-end proficiencies in order to compete in today's competitive market."