The influence of food photography on Digital Marketing.
June 15, 2018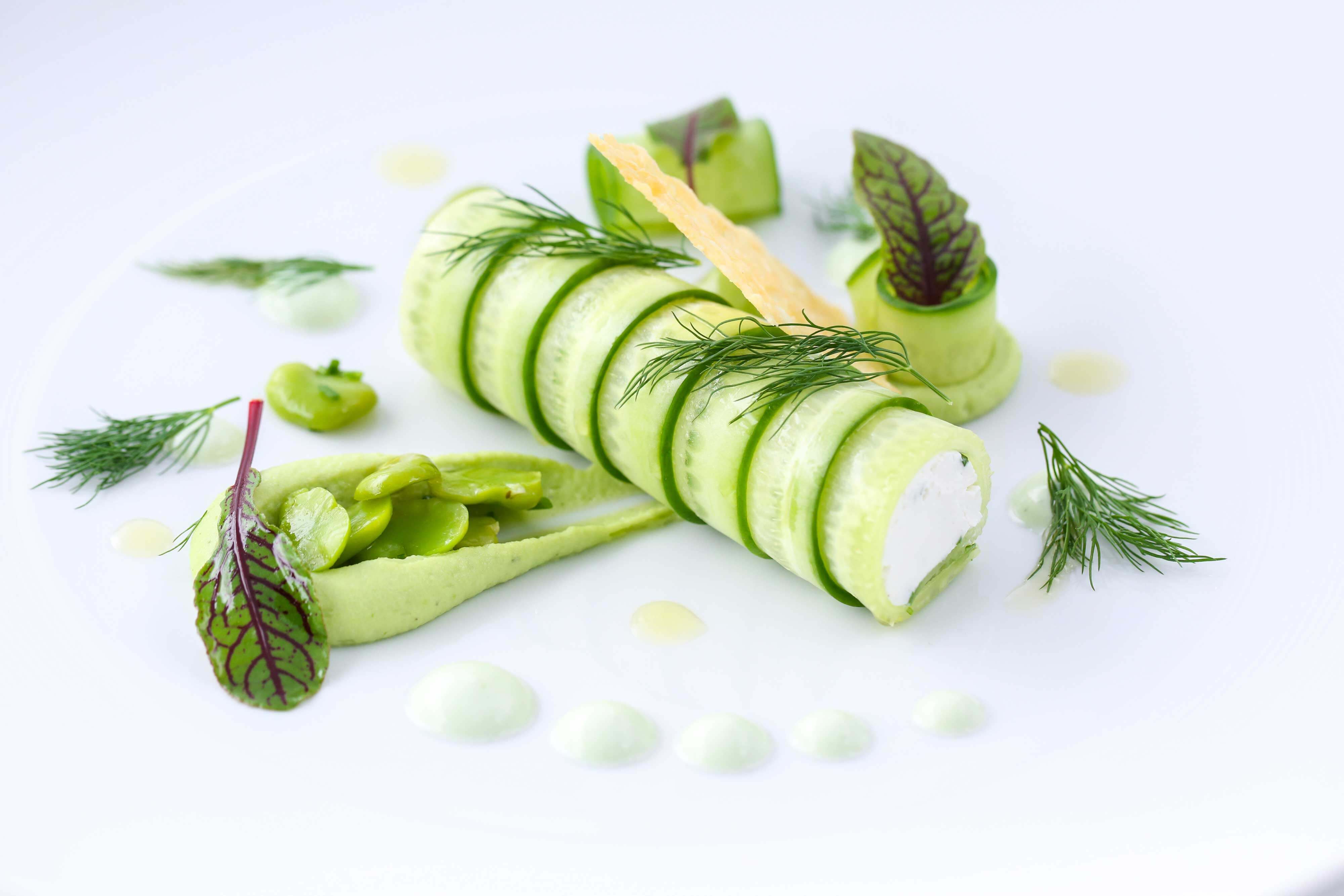 With key food brands and restaurant chains using social media campaigns to maintain their significance in Today's world, you need to keep ahead of the game in order to maintain and expand your business.
Thus, how can you use food photography in your digital marketing campaigns?
Remember the last time you were looking for a new restaurant to visit or food to try? did you open your Instagram, Facebook or a food blogger's page? Chances are, you did.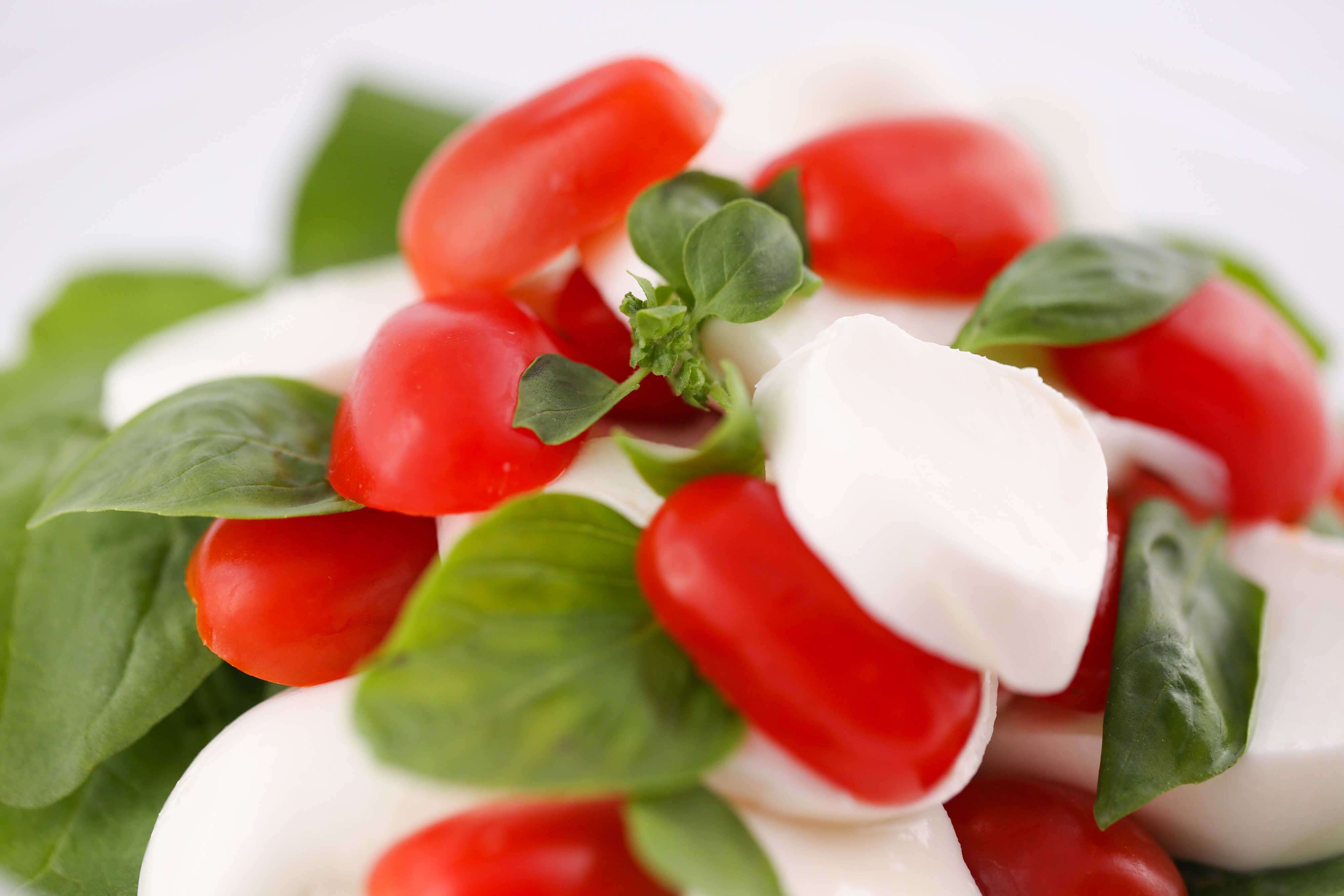 According to Helen Zhang, Director of Media Strategy at LFB Media Group in an interview with the Wall Street Journal: "Cultivating Instagram engagement is worthwhile because it encourages restaurant traffic, and the shared nature of those photos creates thousands of social media impressions"
A nice picture is a strategy.
A nice picture of a Pizza or a burger isn't just a shot: It's a strategy for a restaurant, a supermarket, or even a food product manufacturer to guarantee that the next time someone wants to make a pizza or burger, they buy that brand's product.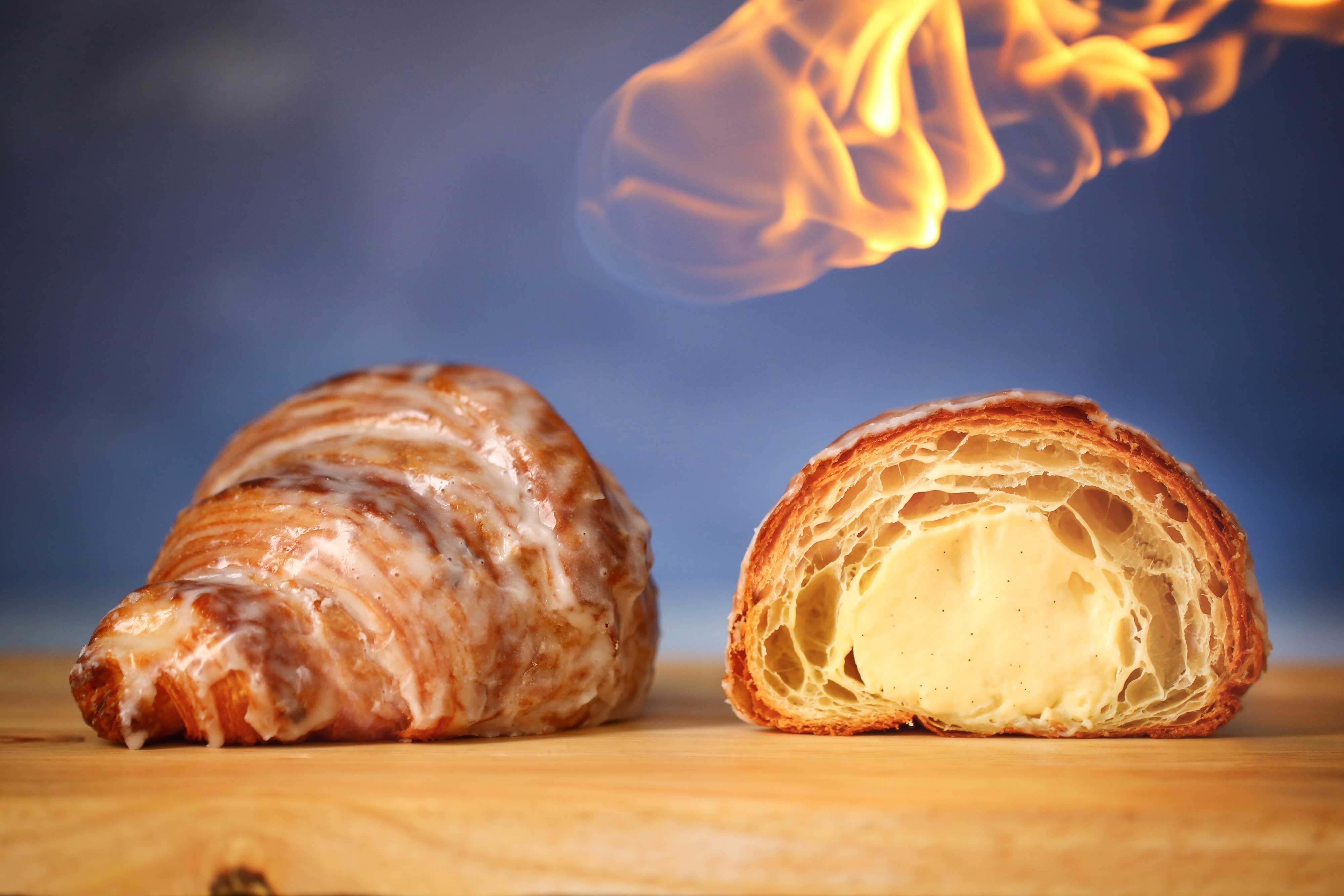 Therefore, hiring a professional food photographer is your starting point in social media marketing, you can use social media to develop a community around your restaurant and brand.
Even big chains of restaurants and large food brands works with Mario Daou the food stylist and photographer because they need to develop a sociable trustworthy and high-quality food photographs that fits with their brand's image.
Sure, your food taste is important, and the quality is, too, but if the photography isn't beautiful, no one is going to want to buy your product or visit your restaurant. If the food looks less than appealing, there's no point in publishing the content on your social media profile or website, and it may actually hurt your brand in the long run. It's as simple as that. If the photos are beautiful, people are going to be inspired and thrilled to try your food!
Mario Daou food stylist and photographer in Lebanon : "We're proud of helping the best companies deliver positive emotions to their customers and cultivate a community around their brands with the art of food styling and photography"