Shooting Photographs for Phoenicia Hotel Beirut
January 28, 2019
The Phoenicia Hotel Beirut is a historic 5-star luxury hotel situated on Rue Fakhreddine in the Minet El Hosn neighborhood of Beirut, Lebanon. Being one of the high-end luxurious Hotels in Lebanon, Phoenicia has the responsibility and obligation to stand tall and be unique, creating new modern concepts while keeping its European influences presence and Middle Eastern arabesques style.
For this reason, a new direction for the photography was required. Phoenicia's creative team, asked Mario Daou the Lebanese food stylist and photographer to help them create the visual feel for the brand.
He started by reviewing the brands' positioning and talking with the hotel team about their vision. He then did an exploratory shoot, where he worked to refine his ideas about how the photography and food styling should look.
To make the images appear authentic, the photographer chose to shoot in the style familiar to the Hotel target audience, creating images that looks and feel relevant to how people sees the Hotel. This style of photography seems to be gaining ground and Phoenicia looks to express their brand in a way that is relevant, but still keep control of their brand's image.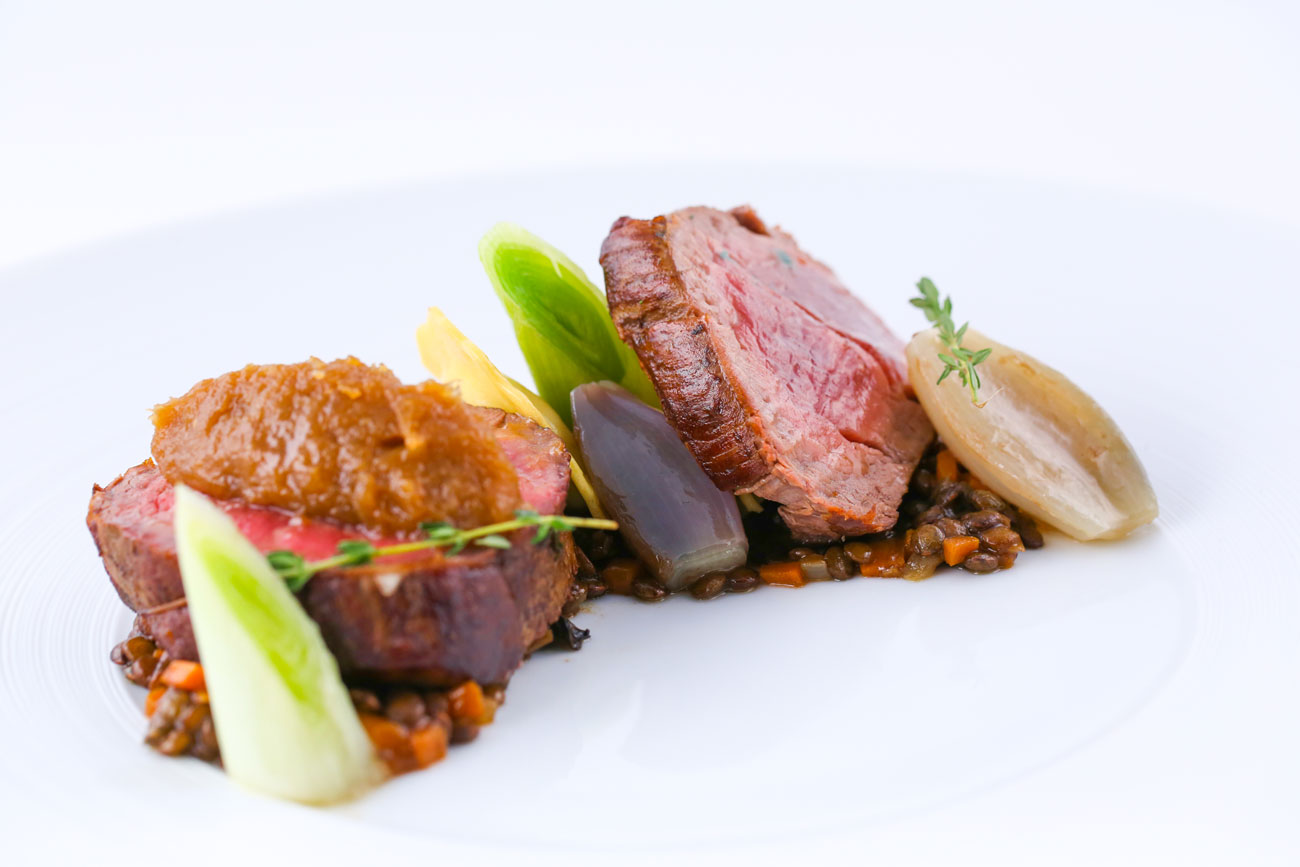 Mario Daou: "Working with Phoenicia Hotel Beirut was a pleasure, we were always given complete freedom to explore and experiment with different camera angles and lighting techniques, since the goal of the assignment was to create astonishing food photographs for all the Hotel restaurants, bars, cafes, in-room dining, meeting rooms and event venues."
It may sound easy, but keeping the look of a brand consistent, while at the same time trying to showcase different styles of photography for each concept of dining can be quite challenging. The final images are being used in a variety of ways, both in and out of the Hotel, on social media channels, menus, billboards, etc..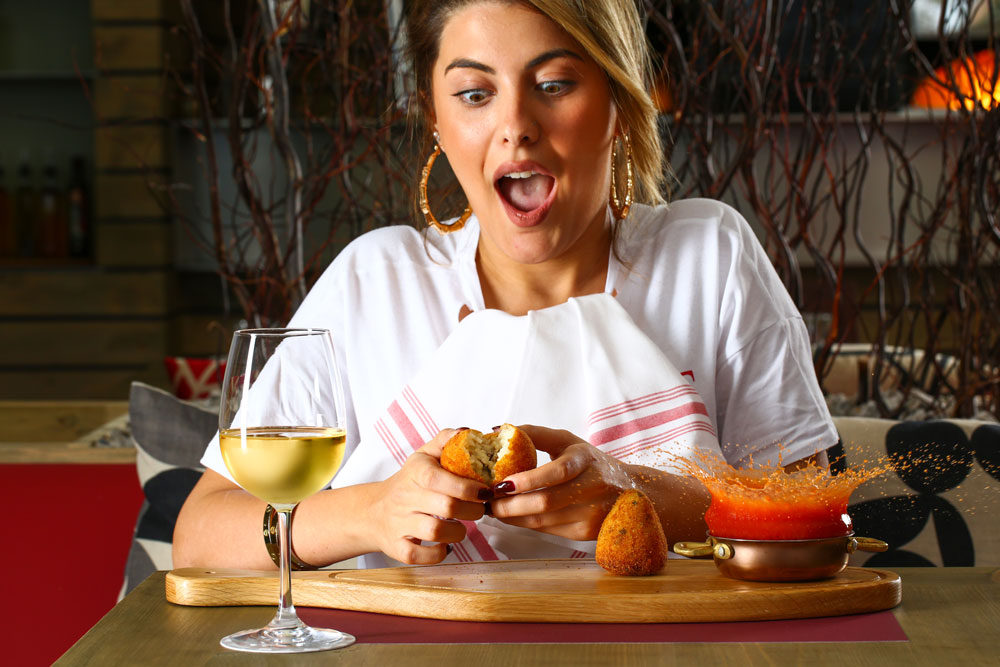 Redefining the look for one of the world's most iconic Hotel has been a very challenging and rewarding process. Phoenicia was awarded the title of Lebanon's leading hotel 2018 at the 25th edition of the World Travel Awards.
Rossini Osteria Caffé: Italian Cuisine

Eau De Vie: International Cuisine

Mosaic Restaurant: International & Lebanese Cuisine

Amethyste Lounge: International Light Snacks

Cascade Lounge: International Snacks

Phoenicia Gourmet: Oriental Sweets and Chocolate items

Phoenicia Fine and Rare: Exquisite selection of cognac, whisky and wine