Food photography for Fulcrum restaurant chain at Beirut Rafic Hariri Airport
March 26, 2019
Fulcrum, the beating heart of food and drink in Beirut Rafic Hariri Airport came to Mario Daou for help in developing the brand of each of their four different restaurants with high-quality images that not only put the food product at the forefront of people's mind but also highlight why they want it.
The outlets Fulcrum runs are
Cafematik, serving salads, sandwiches, baked goods and coffee

Akle, a canteen-style restaurant offering Eastern and Western cuisines

Salt, a gourmet seafood and international cuisine restaurant

Balkoumi, which features Mediterranean Lebanese cuisine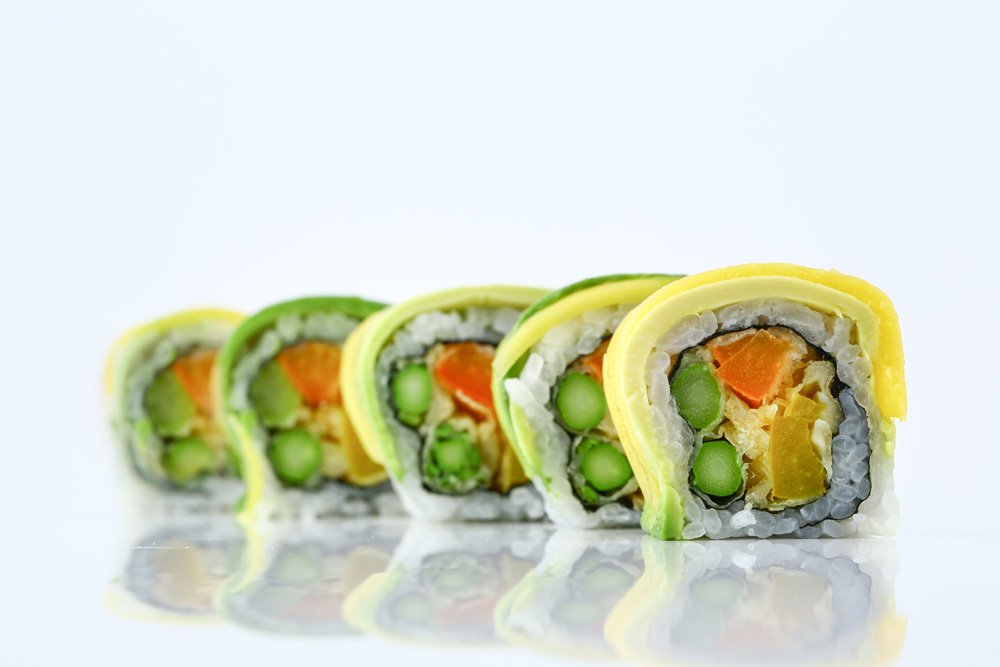 Exceptional food and service are baseline with Fulcrum. The dining experience is unique, but also authentic and real. In fast and iterative work sessions with our client, Mario Daou the food stylist and photographer decided to give Cafematik, Salt, Akle and Balkoumi a modern fresh twist, playing with the tension between the new and old, fast and slow, hot and cold.
The culinary spirit for these restaurants is healthy, clean and vibrant. So, Mario Daou naturally worked on those themes in creating food photographs for their website and marketing campaign. The restaurants fresh and modern concept is highlighted with fine photography showcasing the food in a fresh and natural mood.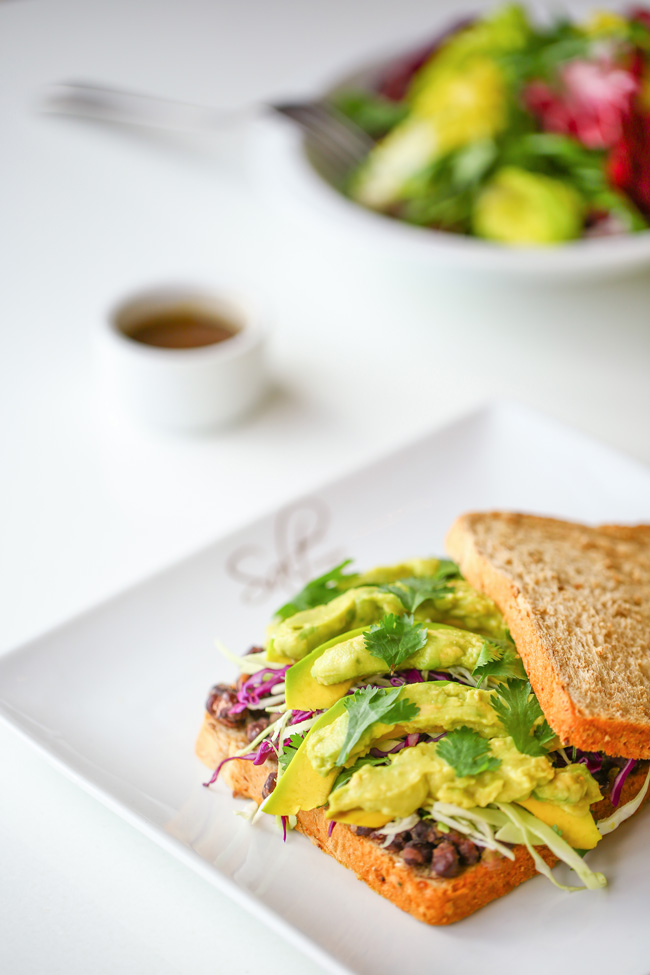 We spent days on location shooting and styling the restaurants incredible food and lighting the shots to showcase the beautiful tones and textures. The images are bright and fresh, yet elegant and refined. We shaped the images to mirror their audience's interests and lifestyles.