Creating Fine Art Photographs For Abdul Rahman Al Hallab Oriental Sweets.
June 24, 2018
Mario Daou the Lebanese food stylist and photographer partnered with Abdul Rahman Hallab the leader in the oriental sweets market in Lebanon to help create mouthwatering dessert photos that Brings out their brand's image.
The aim of a food photographer is to bring out the best in your food and highlight its features, since humans are unconsciously attracted to beautiful things, and that includes food.
However, making food look as delicious as it tastes isn't always easy. There's quite an art to taking great dessert photos and that's our main point of proficiency. Creating fine art photography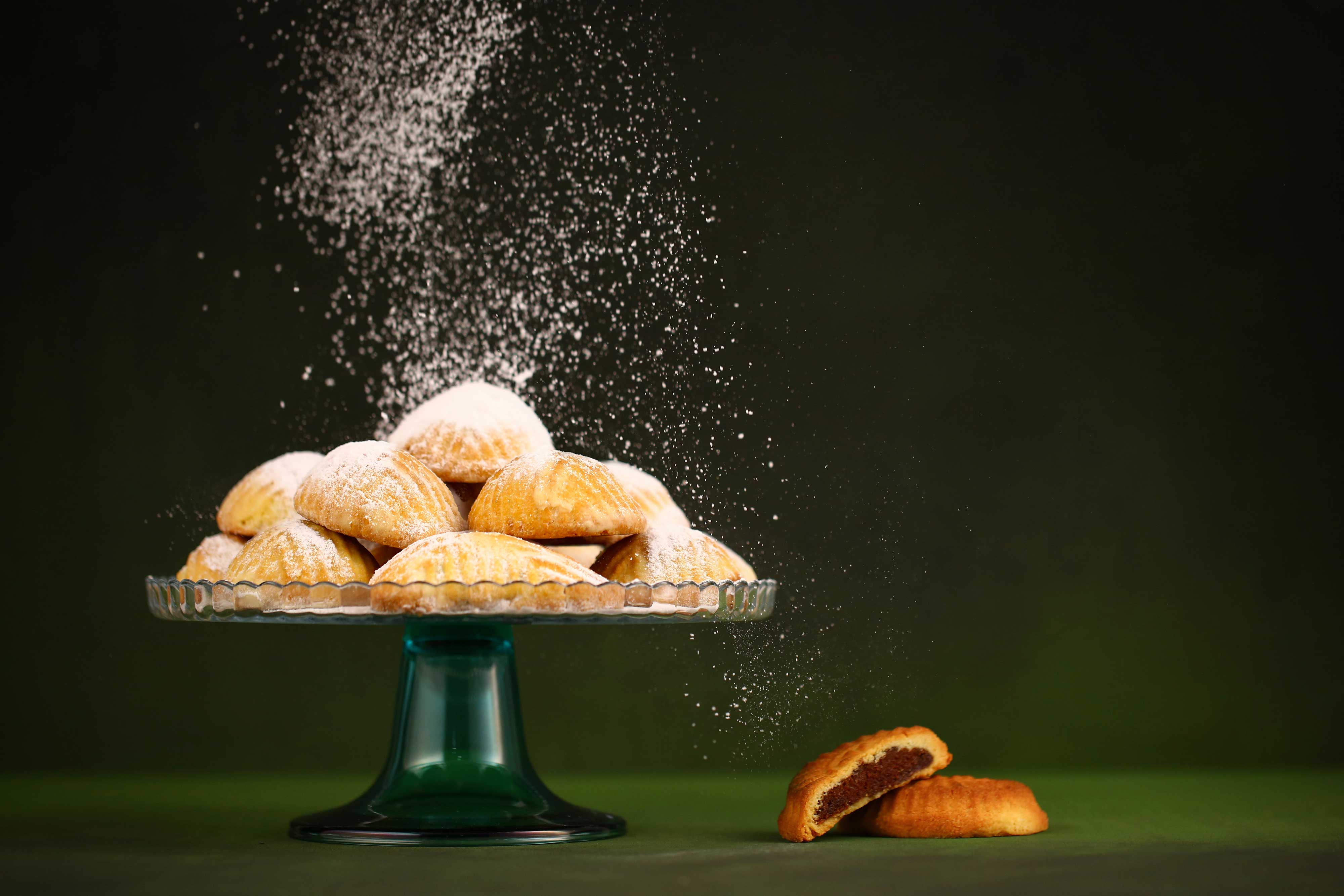 If you love dessert the way we love dessert, then, like us, you're probably craving for Abdul Rahman Hallab oriental sweets every time you see one of their billboard ads or even check one of their social media photos taken by Mario Daou
How many times have you heard: "You eat with your eyes first"? and that's true.
Color, texture, shape, and form, food contains it all yet the key element is the photography skills, When Mario Daou looks at food, he doesn't see it in the same way most people do, he views it as a full artistic potential, and that's How he did it with Abdul Rahman Hallab, he captured the images in a way that makes the audience neither want but need to taste what they are seeing.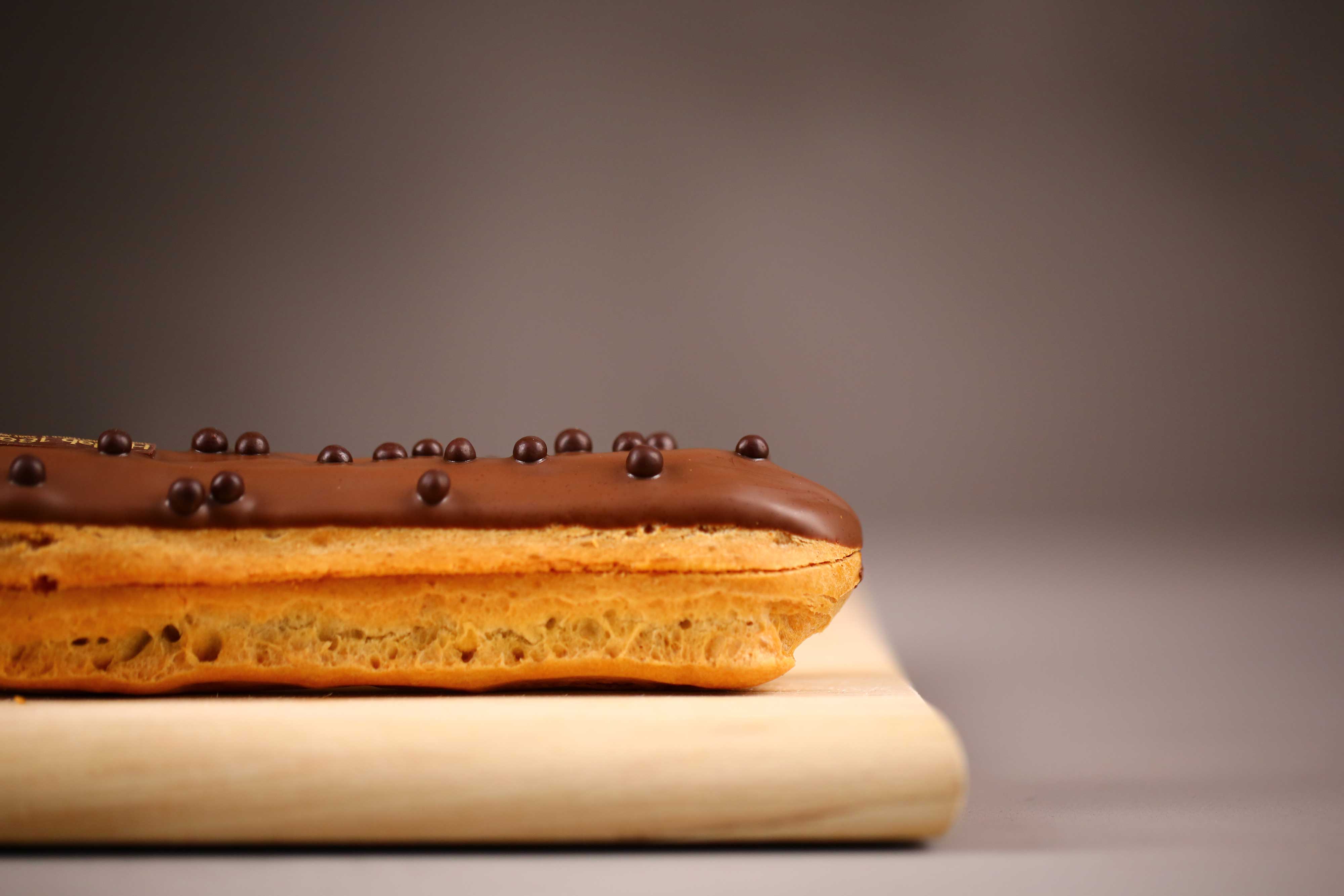 Mario Daou never do mediocre work, he makes sure that the quality of the food photography exceeds the standards that customers expect.