Aal Shatt: Seafood photography Project
January 11, 2019
Amazing food photos are gold, they can completely transform and carry a brand, send your Instagram likes soaring or bring hungry customers via your Facebook page.
We are so happy to team up with the owners of Beit El Bahr earlier this summer, to create new quality photographic content for their authentic Lebanese Seafood Restaurant Aal Shatt. A new concept of seafood restaurants blending traditional dishes with fresh ingredients.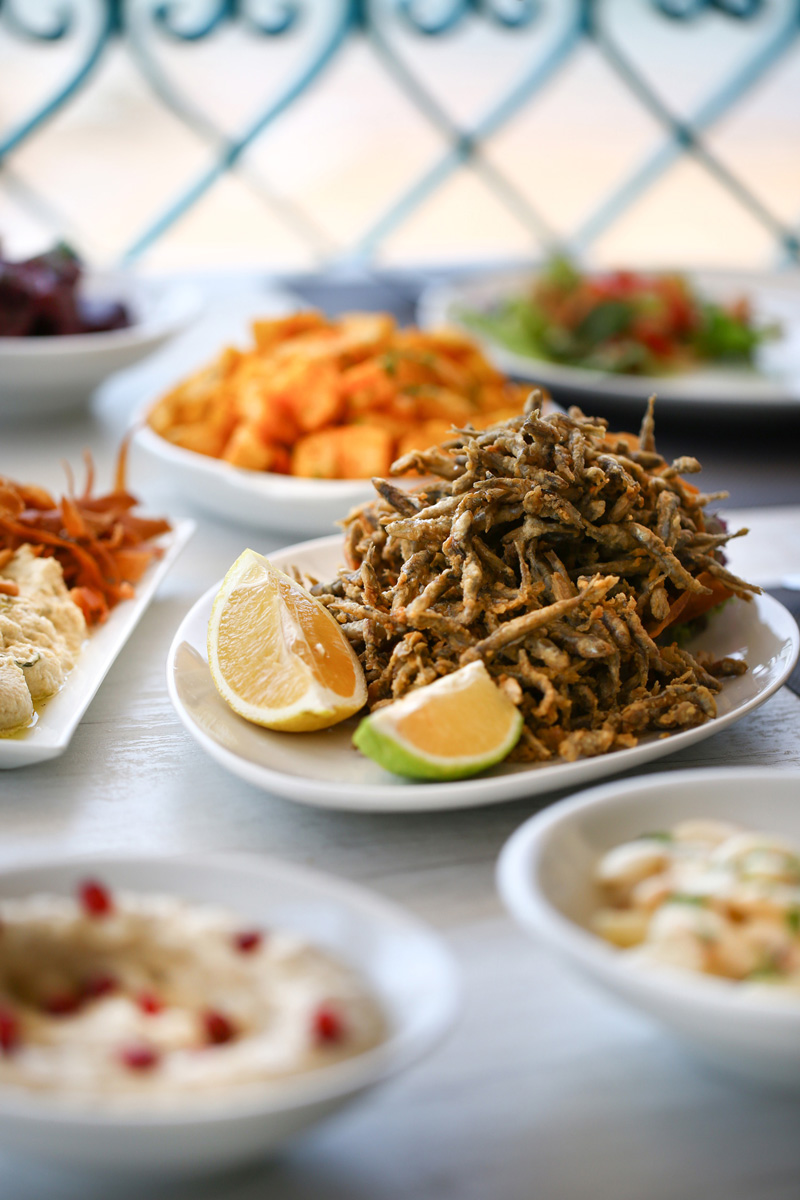 This traditional 19th century Lebanese Beach House has a breathtaking view over the Mediterranean Sea, can't think of a better place to start a new photography project, where creation and ideas are inspired from the traditional concept of the place and lighting is natural near the Mediterranean Sea, Light is the key to create beautiful photos.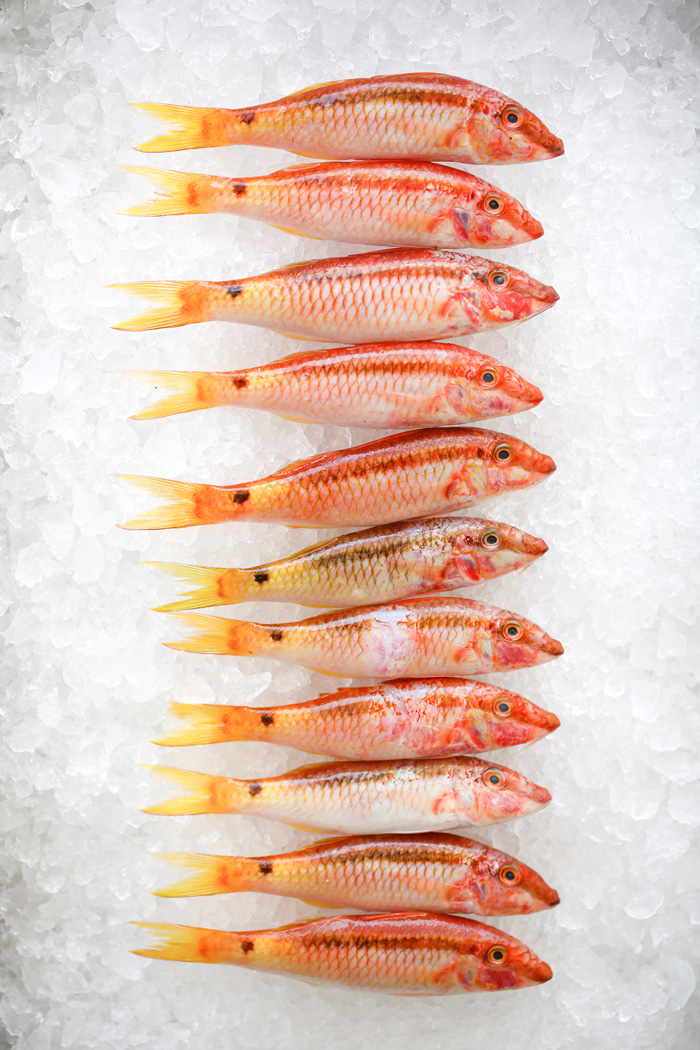 Our goal with the raw ingredients was to make them look as fresh and natural as possible posing and styling the fish as if they're still alive. The Lebanese food stylist and photographer Mario Daou wanted to shoot something dynamic and original while showing the freshness of the fish and the handpicked local ingredients that the restaurant had been using to deliver authentic Lebanese flavors.

Truly, a day of work and fun, capturing the flavor of everything this special place has for people to enjoy, the resulting images are strikingly beautiful. It seemed like a food photography assignment that could be so much more and it was.